We are ADVANCE
We are trusted experts in the provision of ethical employment, accountancy and subcontracting solutions to the UK's contractors and the recruitment businesses that find them work.
---
Founded in 2010 and based on the outskirts of Chester
ADVANCE operates nationwide and is a fully-accredited member of the highly respected Freelancer & Contractor Services Association (FCSA).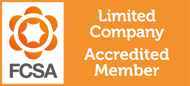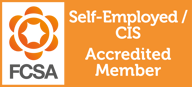 ---
Supporting independent professionals
We have supported thousands of independent professionals, enabling them to enjoy the benefits of contracting whilst complying with HMRC rules.
---
Our vision
To be the leading provider of ethical, tailor-made solutions delivered through world-class service, adding value to our partners.
We are delighted that contractors and agencies partnering with us rate ADVANCE highly on TrustPilot.
Click here to see what they have to say.