Our fantastic leadership team
ADVANCE was founded in 2010 and since then has enjoyed consecutive years of steady growth. Over the last five years, we have invested heavily in our infrastructure, security and systems automation.
We support UK-based contractors and freelancers and the recruitment businesses that find them work. In a nutshell, we aim to make life simpler for professionals who choose to work on a contract / temporary basis. Our Chairman, Shaun, and Director, Anna, have helped to forge a positive culture based on our core values of world-class service, passion, respect and team-work. Here's a little but about who they are, but if you'd like to find out more about their experience and vision for ADVANCE, they would be delighted to hear from you. 
---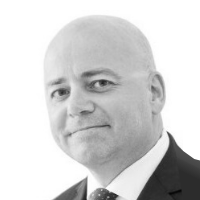 Shaun Critchley, Chairman
A qualified solicitor, Shaun has advised many of the UK's leading recruitment firms and industry bodies on changes in legislation and other legal and compliance matters.
He has more than a decade of experience in the contractor and freelancer services sector and maintains excellent working relationships with the industry's most respected legal and technical advisors.
His areas of expertise include IR35, self-employment, the Construction Industry Scheme (CIS) and supervision, direction or control (SDC).
---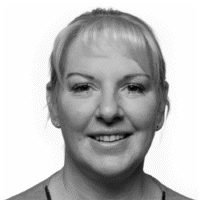 Anna Sills, Managing Director
Anna is passionate about delivering world-class service. She has been instrumental in the success of ADVANCE since she joined the company in 2014 and has made an outstanding contribution in developing the strong cultures, both inside the business and externally with clients too.
Anna leads the delivery of ADVANCE's ambitious growth plans, supporting agencies & clients through an ever changing & challenging environment. Anna is at the forefront of relationships whilst adding value throughout the supply chain, ensuring world class service at the core of the everything we do.
Anna has worked in the contractor services sector since 2012.